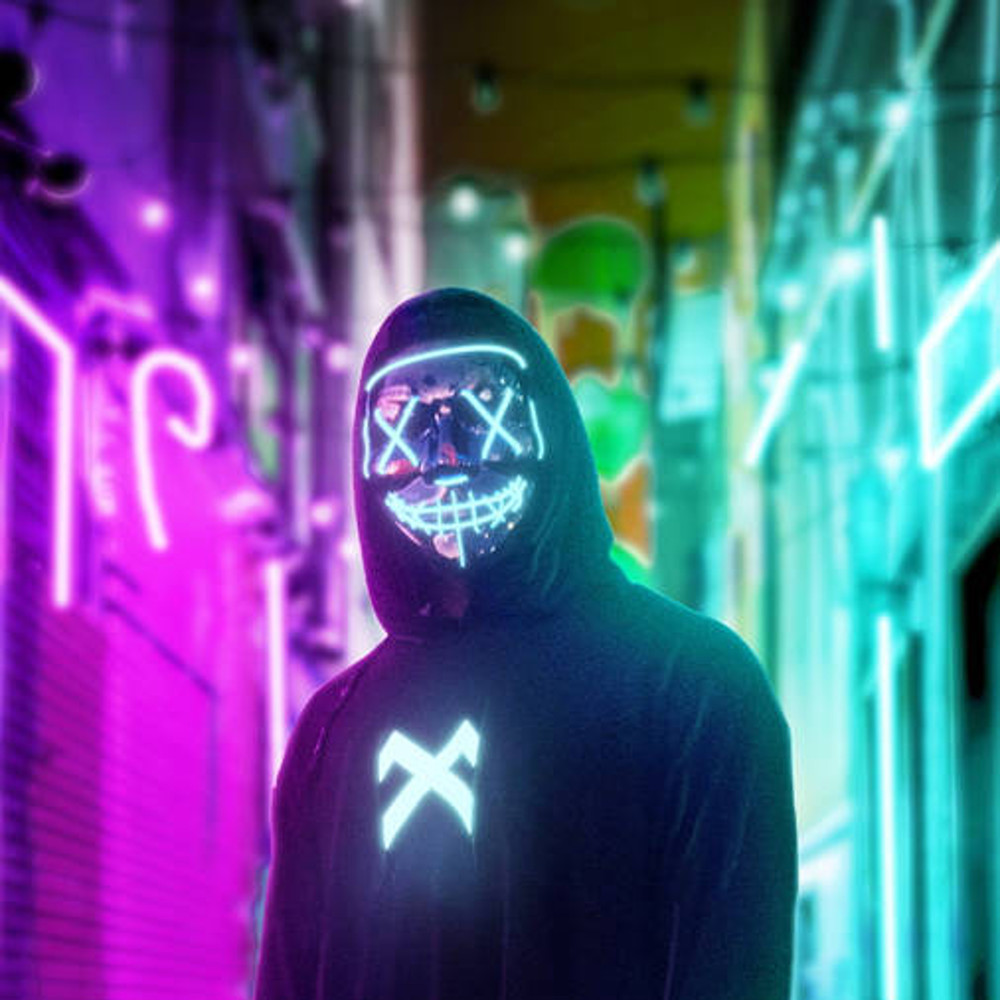 Life is an adventure
Even in a Parallel universe
Somethings coming in mAY 2023! Check this space out for some exciting news. What could it be??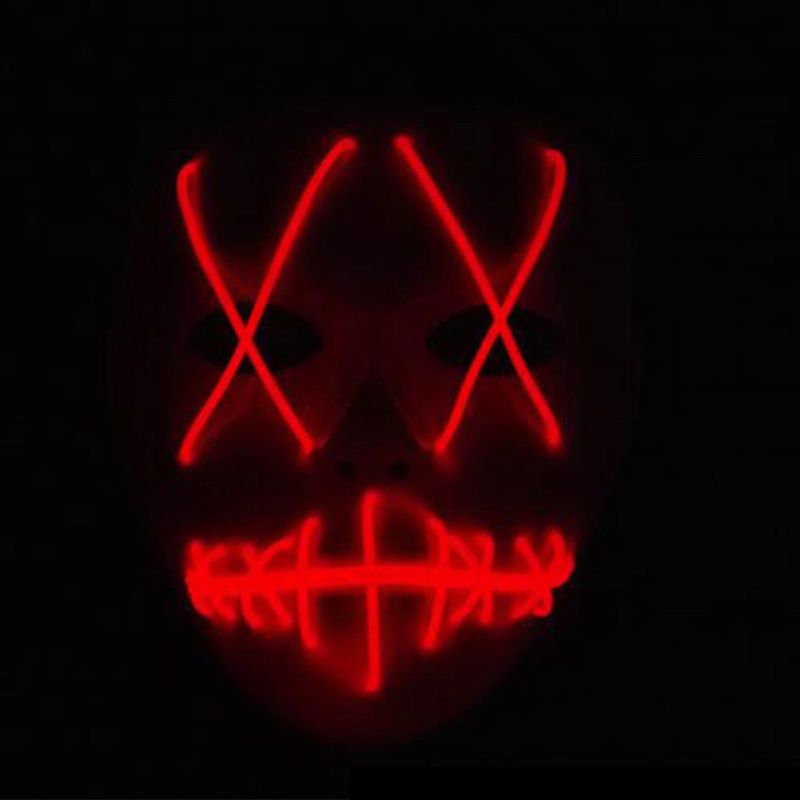 Out of the darkness and into the light
2023- Its been confirmed!
Papa's back in 2023 with the Foundation. Follow the new adventures of Rouge, Marc and Papa Roy, joined by some new friends!
We have almost written the next chapter and it sounds awesome!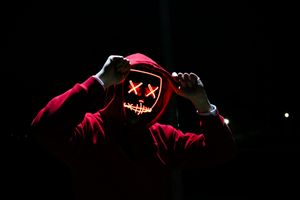 OUT OF THE DARKNESS DEBUT ALBUM FROM PAPA ROY FOUNDATION